Prev

Page

Main

Page

Next

Slide

Seventh Day Baptist Philippine Convention Slide Tour

Slide 2: Some of the many Seminar participants. There were about 25 pastors and church leaders who attended.

Pastor Henry spent three full days from morning to evening teaching Sabbath Theology. He then spent three days teaching Seventh Day Baptist history and polity, followed by teaching the principles of the Summer Christian Service Corps program so they could start their own program.

Seventh Day Baptist
Philippine Convention Con. 1982
President-Rev. AlB. Paypa, 2nd Floor Aznar Bldg., T Padilla Street, P.o.Box 940, Cebu City 6000, Philippines.
Vice President-Pastor Sabino Bucay, Parasan, Molave, Zambo, del-sur.
Secretary-Miss Nilda Albino.
Treasurer-Mrs. Rebecca B. Tual.
Auditor-Mrs. Verna B. Tiate
Board of Directors-Pastor Al B. Paypa, T. Padilla Street, Cebu City;Bro. Mabini Sagario, Mahayag, Zambo. del-sur; Bra. Eutiquio Albino, Silocad Liloy, Zambo. None; Bro. Benie Bestes, Silocao Liloy, Zambo. Norte; Mrs. Merita Bucay, Parasan Molave, Zambo. del-sur

Other Seventh Day Baptist Photo Albums
Page 2 Page 3 Page 4 Page 5 Page 6 Page 7 Page 8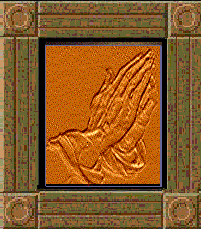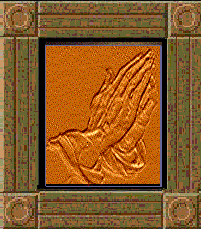 ---
Go to the Fishermen's Net Library
---
---



Copyright &copy 2003 New Covenant Ministries.
All rights reserved.
Last update November 30, 2003

MIDI files Copyright &copy 1997 Conrod Technical Services



<!BGSOUND SRC="http://www.geocities.com/Baja/Dunes/6144/godofsabbath.mid" LOOP=infinite>
<!EMBED SRC="http://www.geocities.com/Baja/Dunes/6144/godofsabbath.mid" AUTOSTART=true VOLUME=85 HEIGHT=10 WIDTH=45 CONTROLS=Console LOOP=true>
You can help support our web pages by simply visiting the websites on our Sponsor Page.
readers have visited our websites.

Powered by counter.bloke.com