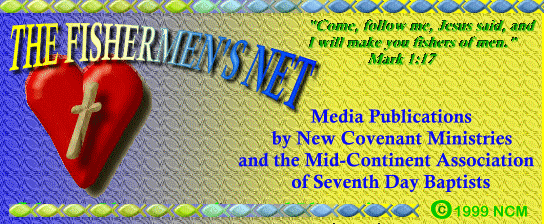 FISHERMAN'S NET SDB PHOTO ALBUM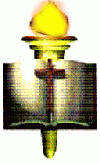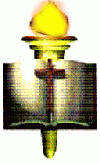 PHOTO
ALBUM
Page 8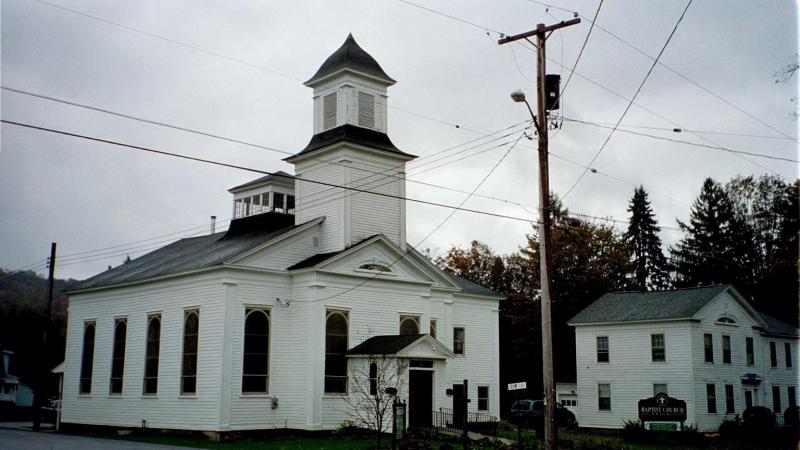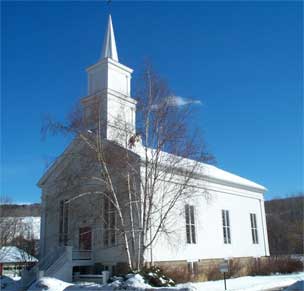 The Seventh Day Baptist
Church of Alfred Station
is located on Route
244 in Alfred Station NY.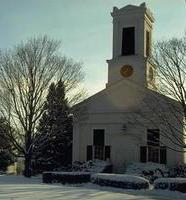 During the heyday
of shipbuilding in
the 1850s and for
another 20 years,
the Greenmanville
Seventh Day Baptist
Meeting Place was
the focal point of
Mystic Seaport
in SE Connecticut.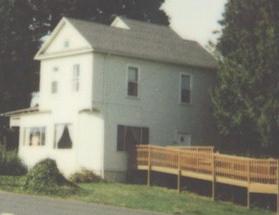 The Pioneer Seventh
Day Baptist Church
meets at West Minnehaha
Neighborhood Association,
1500 NE 49th Street
Vancouver, WA.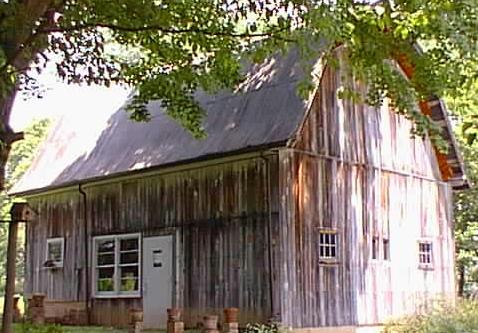 Shepherd's Fold Seventh
Day Baptists have
a ministry in a dairy
barn with the chapel
in the hay loft
and the other rooms
in the lower "Stall."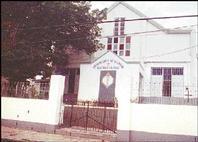 The Kingston Seventh Day Baptist
Church has about 30 branches
in Jamaica with the parishes of
Hanover and Westmoreland being
the only ones where branches
are yet to be established.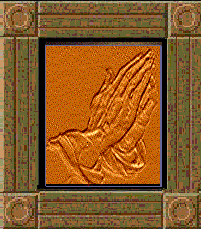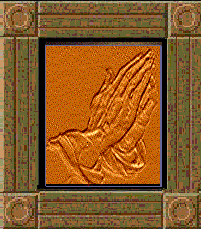 ---
Go to the Fishermen's Net Library
---
---



Copyright &copy 2003 New Covenant Ministries.
All rights reserved.
Last update October 1, 2003

MIDI files Copyright &copy 1997 Conrod Technical Services



You can help support our web pages by simply visiting the websites on our Sponsor Page.
readers have visited our websites.

Powered by counter.bloke.com