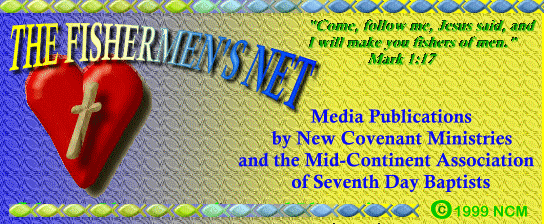 FISHERMAN'S NET SDB PHOTO ALBUM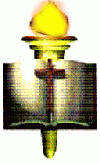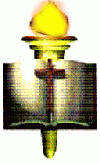 PHOTO
ALBUM
Page 7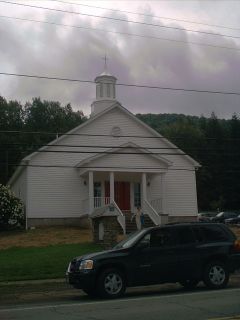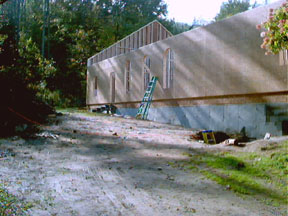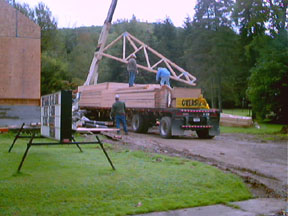 The rafters came on a truck
with a crane to help unload.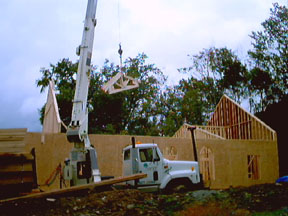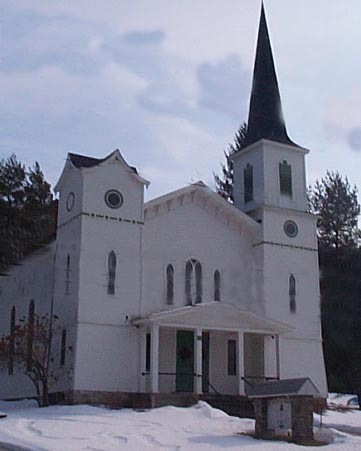 Even with the joy
of seeing all the
new construction, we
will never forget the
Meetinghouse they had
before the fire.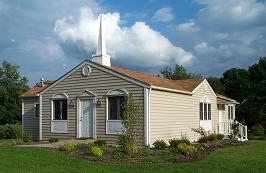 The Raritan Valley
Seventh Day Baptist
Church of Bridgewater,
NJ and despite all
appearances, it is
located along US 202,
a divided highway. The
area has grown around us.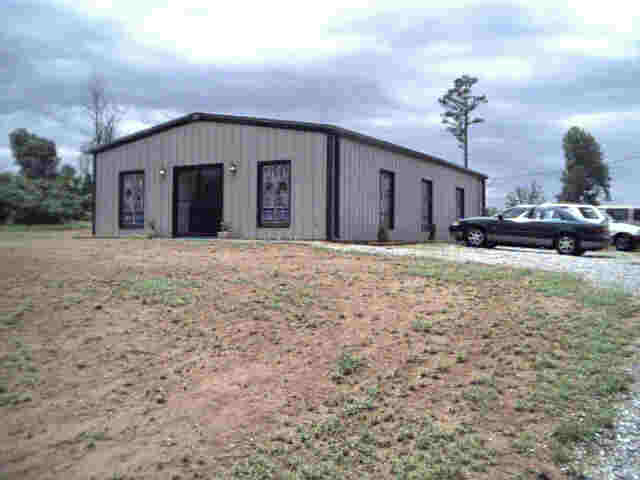 Cornerstone Seventh Day
Baptist Church is on
Highway 15 South at
Pontotoc, MS. Members
have worked hard to
finish the new building
with stained glass windows.
Dedication Service photos.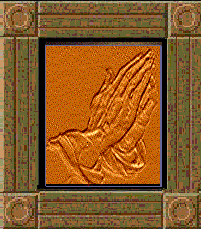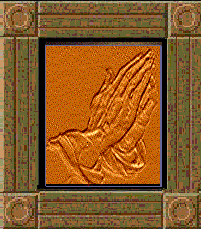 ---
Go to the Fishermen's Net Library
---
---



Copyright &copy 2003 New Covenant Ministries.
All rights reserved.
Last update October 1, 2003

MIDI files Copyright &copy 1997 Conrod Technical Services



You can help support our web pages by simply visiting the websites on our Sponsor Page.
readers have visited our websites.

Powered by counter.bloke.com