Fireworks Display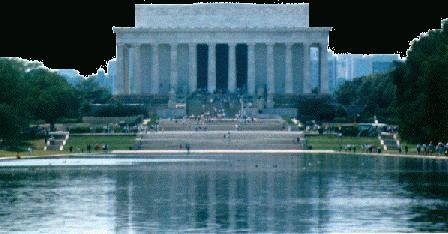 <! Insert Explorer midi here>Click <! Insert Netscape midi here> to play or stop the music.
Click here for fireworks sound.


Click here to return to the JAVA Applet Index


Click here to go to the Conrod Family Home Page


This web page copyrighted &copy 2001 by CTS Web Designs.